Let us help you achieve your highest level of excellence!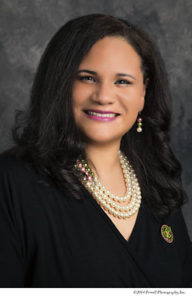 Experience
Tasha S. Philpot is the President and CEO of Philpot Consulting.  After over 15 years as an award-winning professor, mentor, and advisor (see resume), she decided to expand her reach beyond the university setting and share her passion for helping others through Philpot Consulting. Her passion has always been providing students with the one-on-one assistance needed to achieve their academic and professional goals.  Through Philpot Consulting, Tasha will utilize this same holistic approach to empowering you to attain your academic and career aspirations. Whether you're transitioning from high school to college or college to the professional world, talk to us today about how we can help you reach your full potential.
Services
Academic and Professional Coaching, including:
One-On-One Consulting
Small Group Workshops
Seminars
Keynote Addresses
Personal Statement and Essay Writing
Brand Development and Management
Resume Writing
Interview Skills
Public Speaking
Social and Business Etiquette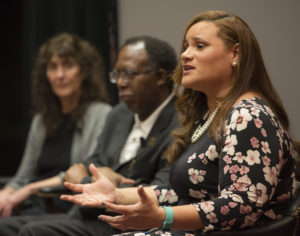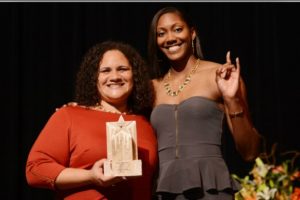 Why Philpot Consulting?
We believe that success in life hinges on finding good mentors.  That's why, at Philpot Consulting, we strive to give each client the time and attention they deserve.  Whether you're seeking a particular skill set or just the motivation and guidance to advance in your chosen field, call us today. Together we'll create a plan for you to achieve your highest level of excellence.