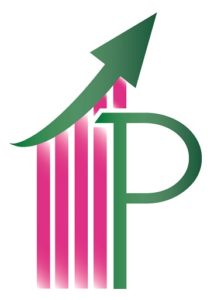 Testimonials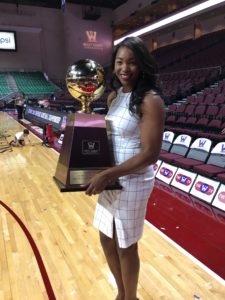 Guidance, mentorship, and an unbiased opinion that caters to your best interest–not only as an athlete, but as someone in the most pivotal stages of your growth process. These are just a few things that Philpot Consulting can offer you. I stand firm in my belief that every student athlete can benefit from having an unwavering ally like Tasha Philpot on their team. She helped me acquire the proper tools and knowledge to achieve balance and fulfill my desire to excel as a student athlete. She also challenged me to utilize my platform as a student athlete and helped me to see a dream of mine through to fruition. With her encouragement and support, I learned how to properly utilize my brand and start my own business at the age of 23, which also allowed me to raise money for under privileged youth in my home country (Nigeria). Tasha Philpot is a transparent leader who has a particular talent for building rapport among student athletes. She has established an open door policy, welcoming of all, with the intent to listen and help you develop into your best self. Philpot Consulting serves the individual, not just the athlete. I'm grateful that our paths crossed. Even though she started as my professor, she is now a mentor, but even more, a trusted friend.
Nneka Enemkpali, Assistant Coach
UC Santa Barbara Women's Basketball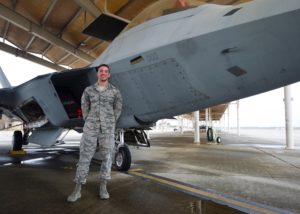 Bottom line up front: Dr. Philpot is the best this world has to offer in the field of education and professional development. As a senior at the University of Texas, I took Dr. Philpot's class to fulfill a graduation requirement and had no idea she would end up changing, not just my life as a college student, but my career trajectory and worldviews as well. On a daily basis, Dr. Philpot challenged my preconceived notions in class and, while she did not change every view I had, she definitely taught me strategies to strengthen my arguments and to fully and eloquently state my position. She coached me to expect more out of myself than anyone could ever expect out of me and to chase my dreams no matter how far fetched they may seem. Simply put, she made me a better person.
I am now three years removed from graduation and into my career as an Air Force officer. I still keep in close contact with Dr. Philpot and I can see her teachings in my day-to-day life. I'm fiercely strong and researched in my opinions and, as a leader of an organization of 180 at 24 years old, I am able to professionally dissent and express my thoughts in a way that often brings people's views together and enables me to foster a highly efficient and professional workplace. I can confidently say that I would not be where I am without Dr. Philpot and would, without hesitation, recommend Philpot Consulting to anyone looking for an education/professional development consultant.
Wesley N. Watts, First Lieutenant
United States Air Force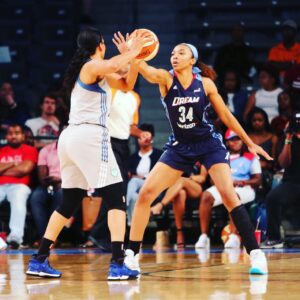 How can you quantify a business relationship that has given you so much more than the contract stated? Tasha Philpot is the epitome of a professional in every sense of the term. She provides sound advice and counseling when helping student-athletes plan their life after sports and beyond.  She has helped me carve out a life plan outside of sports where I can leave a larger impact on the world. Dr. Philpot has become, not only my mentor, but one of my most trusted confidants in both my business and personal life. Her attention to detail and her ability to see who you are today and who you want to be in the future is uncanny. Philpot Consulting helps you move from the person you are to the person you aspire to be. Through constant feedback, critique, and workshop, she helps you set and achieve goals.  Tasha Philpot is one of the most genuine people you'll ever meet and that is displayed throughout her business relationships. She helps you make the hard decisions about your future while equipping you with the necessary tools to reason through all the options.
Imani McGee-Stafford, Professional Basketball Player
WNBA, Dallas Wings